Cynthia Atterberry & Oscar McNear
Missing Persons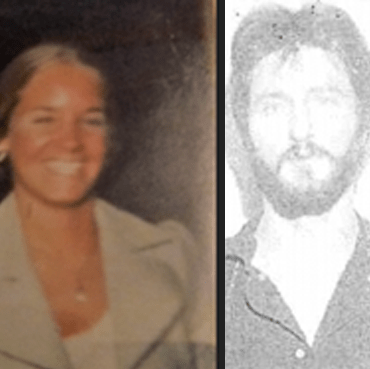 In 1981, 25-year-old Cynthia "Cindy" Atterberry and 30-year-old Joseph McNear traveled from Springfield, Illinois to the Pike National Forest in Douglas County, Colorado. Neither were seen again. Several years after their disappearance, detectives received a tip that Cindy and Joe had been shot to death by two men and that their bodies were buried on property owned by one of the men near the South Platte River. The area was searched; however, the bodies of Cindy and Joe were never located.
If you have any information about this case or individual(s)
Please let us know at 303.660.7528 or coldcasetips@dcsheriff.net.