Douglas County Cold Case Unit
The Douglas County Cold Case Unit is responsible for investigating unsolved homicides, sexual assaults, and missing persons cases. With advances in DNA technology to include investigative genetic genealogy, we can go beyond customary investigative techniques to solve various types of cold cases. The Douglas County Sheriff's Office is committed to pursuing justice for the victims and their families.
If you have any information on a cold case, please contact us at 303-660-7528 or coldcasetips@dcsheriff.net. You could hold the key to solving a cold case.
John
Doe
Unidentified Human Remains
Case Number: 1971-476
John
Flood
Homicide
Case Number: 1976-4422
Roy & Patricia
Bowden
Double Homicide
Case Number: 1977-1811
Helene
Pruszynski
Homicide
Case Number: 1980
James
Ihm
Homicide
Case Number: 1981-896
Maurice
Dametz
Missing Person
Case Number: 1981-2331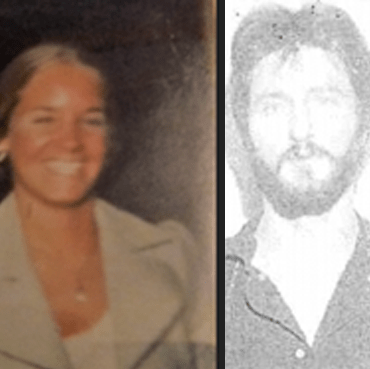 Cynthia Atterberry &
Oscar McNear
Missing Person
Case Number: 1987-353
Linda Lou

Struble
Homicide
Case Number: 1983-728
Roger

Dean
Homicide
Case Number: 1985
Robert
Bowling
Missing Person
Case Number: 1987-1390
Rhonda
Fisher
Homicide
Case Number: 1987-1282
Unidentified Remains

Case Number: 1993
Bryan

Sanchez
Homicide
Case Number: 1994-8971
Name
Not Available - SOLVED
Kidnapping/Sexual Assault
Case Number: 1995
Rodrigo

Zubia-Rodriguez
Homicide
Case Number: 1998-5028
Nanci
Nelson
Missing Person
Case Number: 1999-16958
Glenn
Martin
Homicide
Case Number: 2015-00063505
Kimberly
Bell
Missing Person
Case Number: 2019-00088363
Robert
Gautsche
Missing Person
Case Number: 2021-00010141